Here's the scoop about the Devil's Heaven Tourny.
This past weekend Vertimaas/Ultigo had a blast.
Among the awesome moments:
Beating one of the DDT teams in good fun.
Rolf placing in the top 3 with his Rolverine costume.
Having an intense match with the Flying Penguins from Belgium.
Emiel(now probably sore) having an amazing defensive diving block against the beautiful match against Panic.
Finding out that a blow-up fire extinguisher could represent so many other objects.
Being the last one's still dancing at the party (the whole team)!
Thanks for good times this past weekend.
Bring on the outdoor season!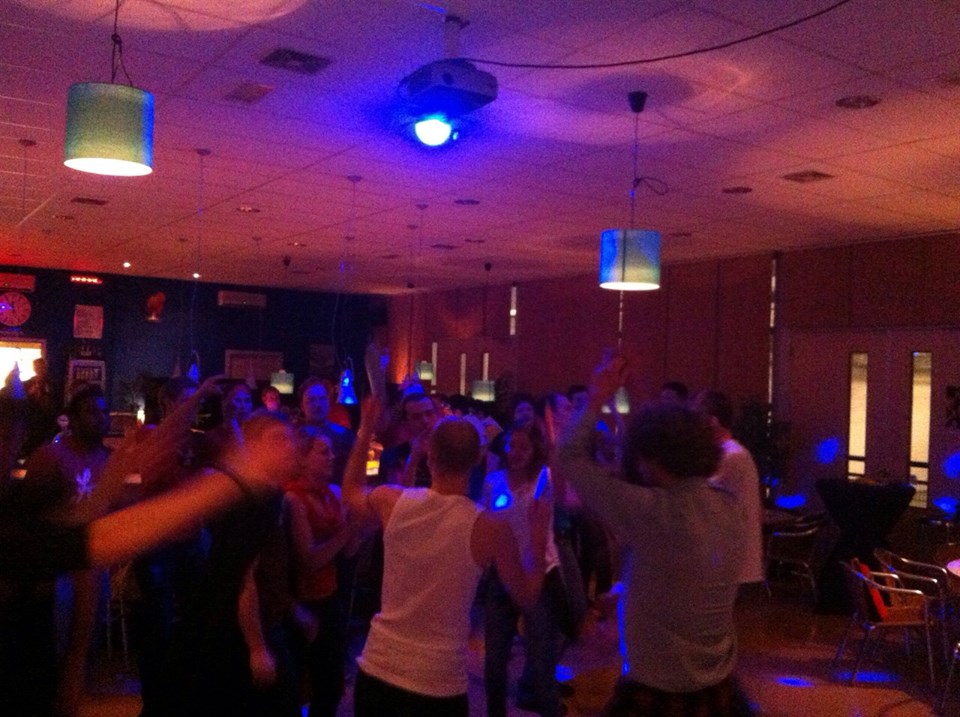 Karen