Be cool, be a Vertigirl!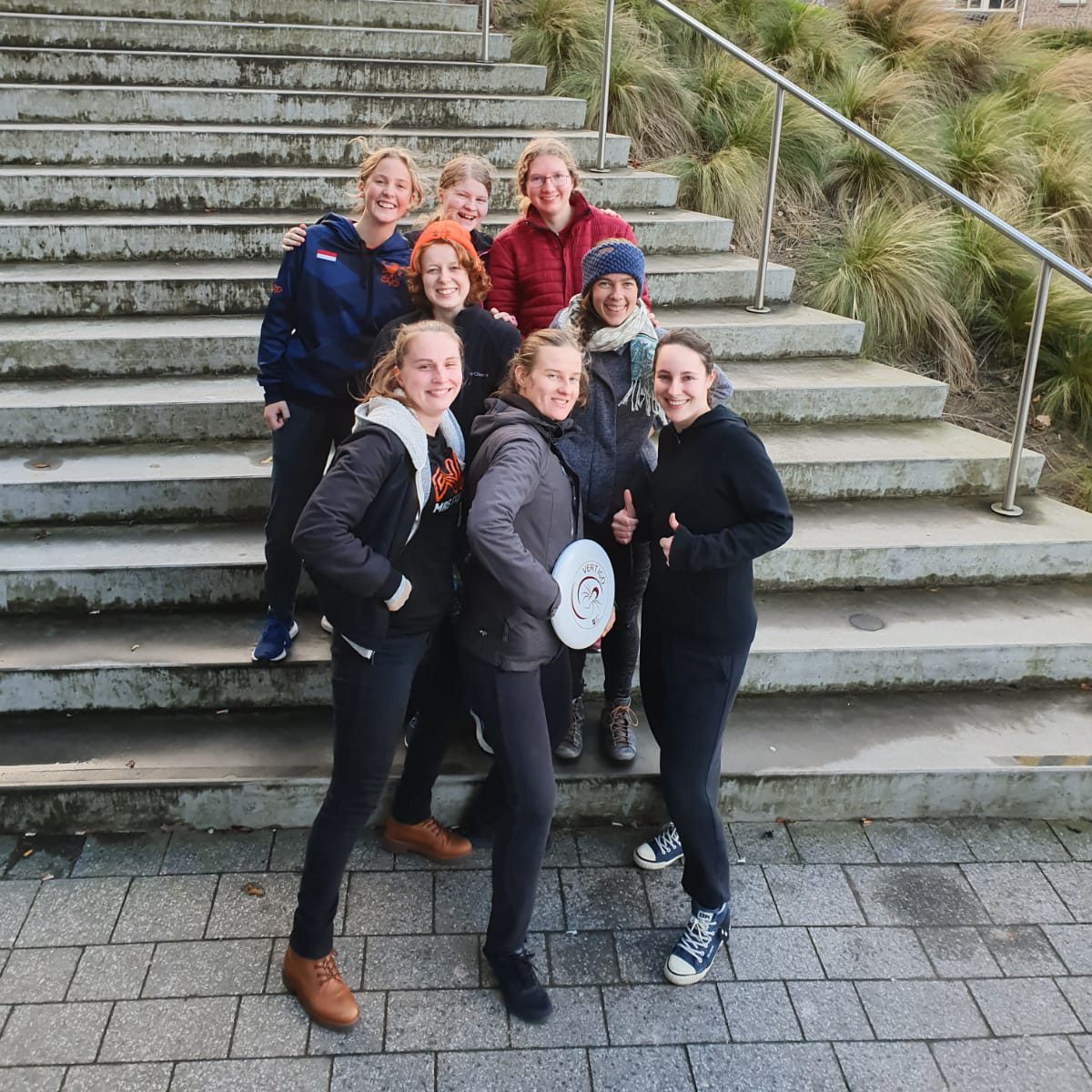 Vertigirls is the womens team of Vertigo. We train on wednesday on the regular training. When we participate as Vertigirls in the competition, then we have separated trainings to train together as a team. But most of all, we have a lot of fun!
Want to join sometime? Send us a email or find us on Facebook.