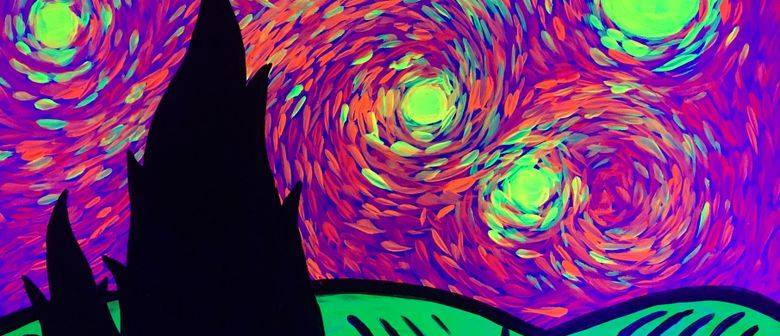 Glow in the dark with us at LED tournament in Eindhoven, The Netherlands!
What?
A loosely mixed indoor Ultimate frisbee tournament with Saturday night theme party! (Glow in the Dark)
When?
Saturday 16 and Sunday 17 November 2019
Where?
ESSC, Onze Lieve Vrouwestraat 1, 5612 AW, Eindhoven
Where to sleep?
All players will be able to sleep in one of the all-inclusive halls at the sports center. This package includes: super comfortable hardwood floor, hugs from the organisation, a roof and 4 walls, wake-up service, the occasional noise and snoring and maybe more and maybe not.
What about food?
Saturday 16th: Dinner will be provided
Sunday 17th: Dutch breakfast will be provided (feel free to use this breakfast to make yourself some lunch)
Price?
All this is yours for the mere price of 140 euros teamfee and 30 euros player fee. Additionally, the board will accept payments in un-disc-overed prime numbers, kryptonite and vibranium.
REGISTER ON:
https://docs.google.com/forms/d/e/1FAIpQLSdWjqPePPTiLq_n_IVzDkd43l98rUkKff3XOnkg5g680IKaGg/viewform
Still have some questions?
Mail us!
More info can also be found on the Facebook